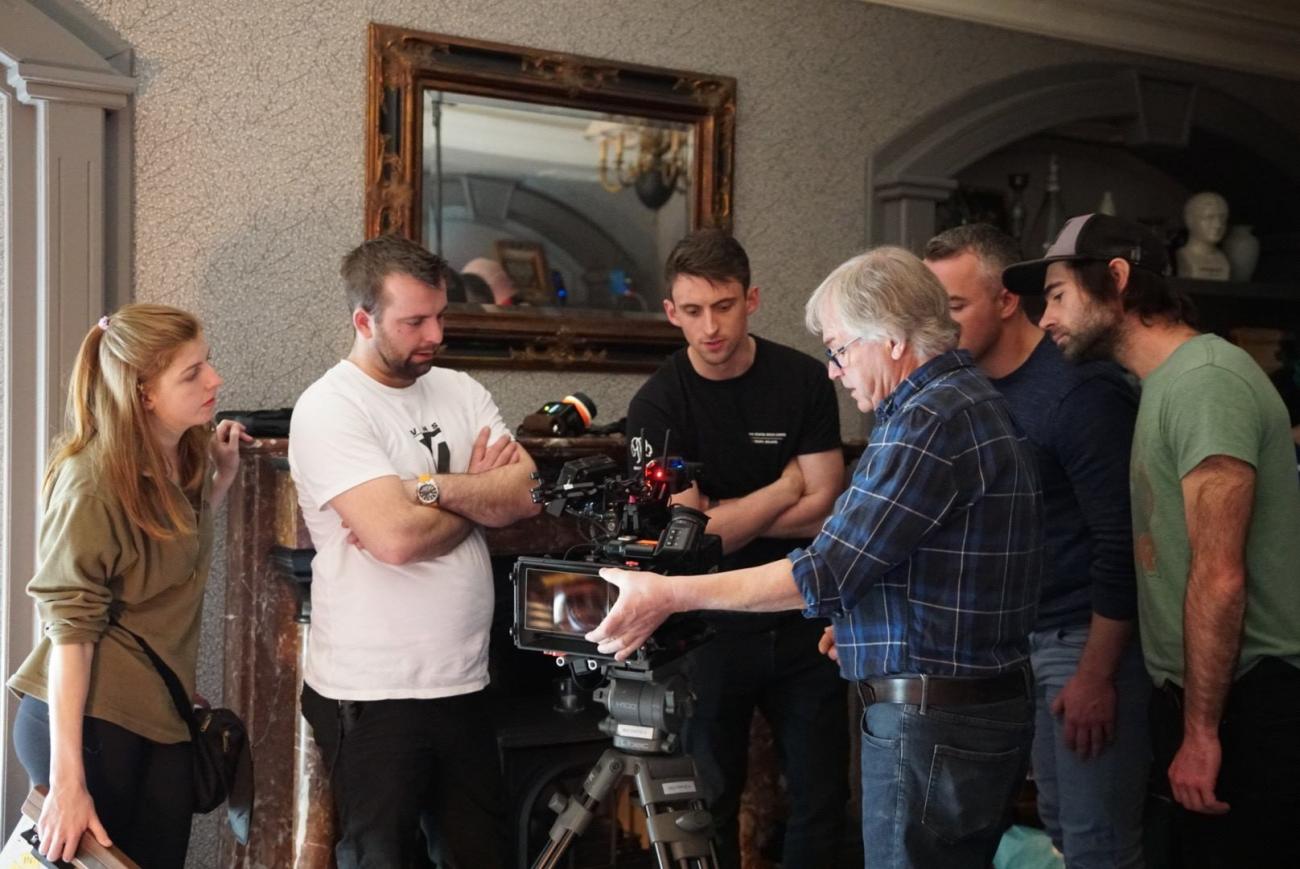 There is a pool of experienced crew based in Kerry & the wider South West Region working in camera, sound, lighting, ADing, production, set design, continuity, wardrobe, grip, locations, props & stunts.
The training courses within Kerry, including the well renowned Broadcast Production Skills course in Kerry College, continue to provide new trainees to the industry and opportunities to up-skill for experienced crew.
The Crew Academy South, a Screen Ireland funded initiative, is working to strengthen & deepen crew skills in the region & nationally, including upskilling, mentoring & placement opportunities.
Crew can register interest at: https://tinyurl.com/MunsterCrewDatabase 
Productions can contact Screen Kerry to get an up to date regional crew list and advice on crew currently based locally.
Siobhan O'Sullivan
Kerry Film Development Officer
SCREEN KERRY
siobhan@screenkerry.ie
+353 (0)66 714 9675 
Know what you're looking for? Find your perfect location