Kerry has been providing high quality Film & TV industry training for over 30 years.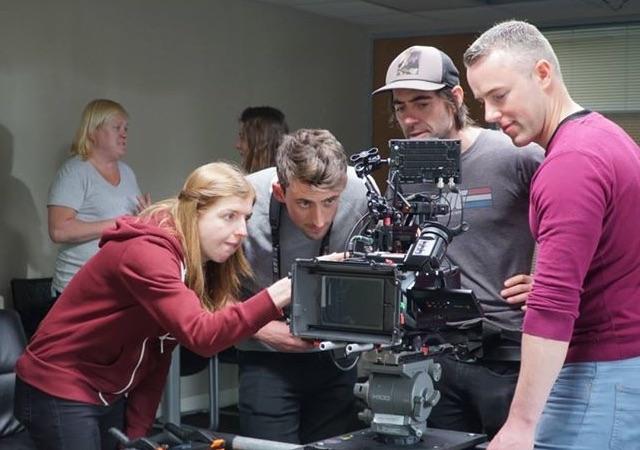 Kerry College Monavalley Campus, Tralee, Co. Kerry
The 1 yr Broadcast Production Skills course at Kerry College Monavalley Campus is designed to provide trainees with the technical skills, competencies and in-depth knowledge to work in all areas of the film & TV industries. Click this link to apply: 
https://kerrycollege.ie/full-time-courses/broadcast-production-film-tv-…
In 2023 a new Content Development course was launched at Kerry College. This course teaches students the craft of screenwriting and enables them to develop film and television content while being coached and mentored by industry professionals. Click this link to apply: 
https://kerrycollege.ie/full-time-courses/content-development-for-film-…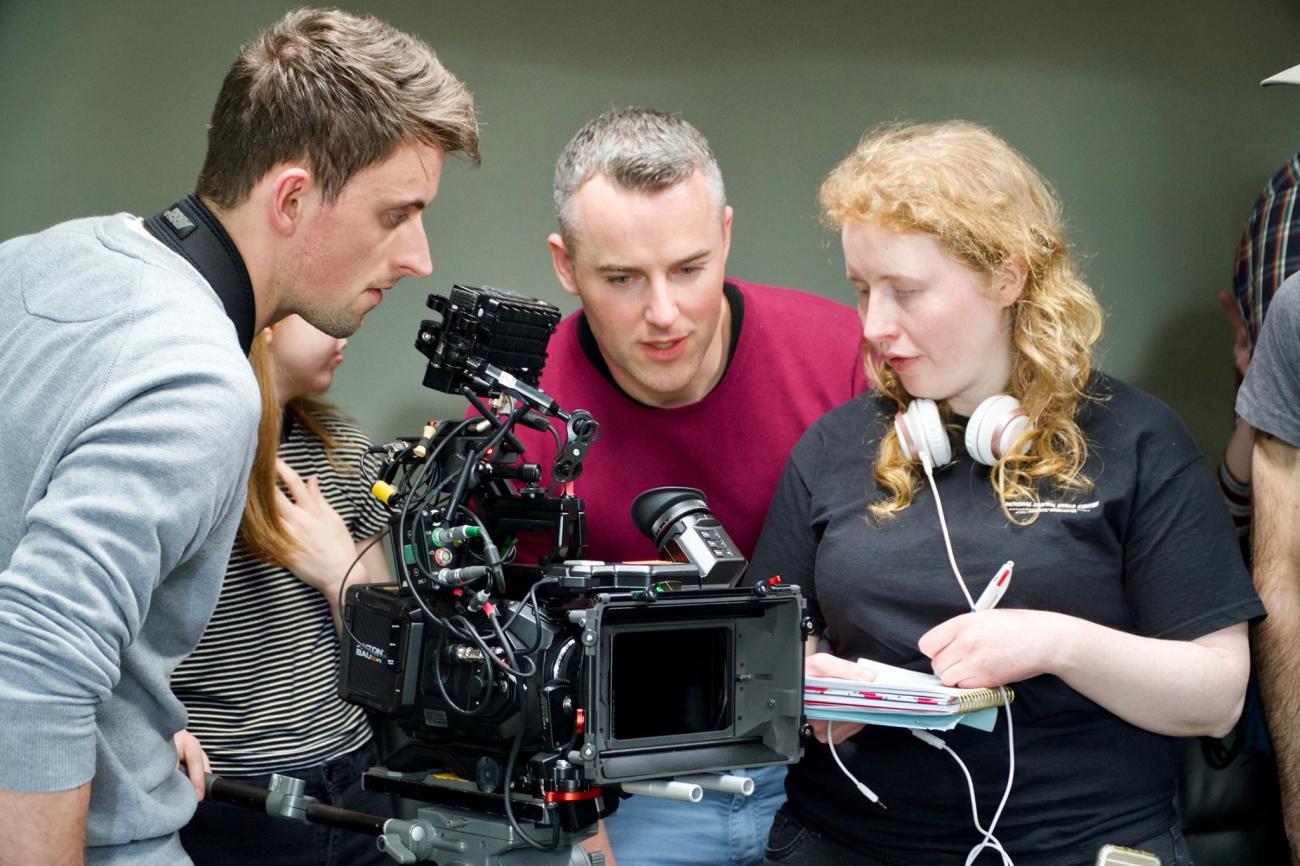 Pre-Production Skills:
Set Hierarchy & Etiquette
Set Safety (BECTU Safe PAss, Manual Handling, First Aid, Electrical Safety)
Researching
Scriptwriting / Storyboarding 
Budgeting / Planning / Logistics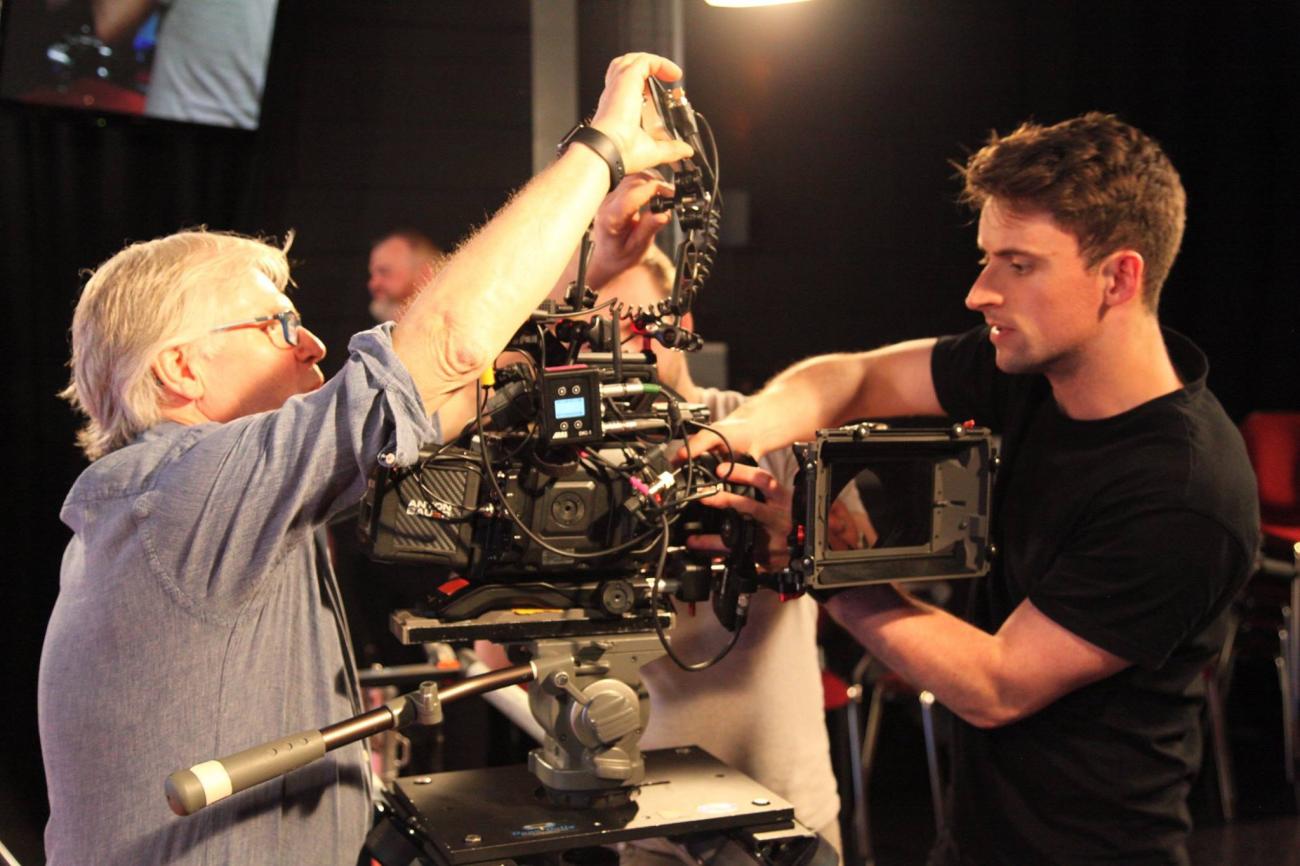 Production Skills:
(This section of the course partners with Arri, RED, Sony & Black Magic)
Single & Multi Location / Studio Camera
Audio Skills
Grip, Jib & Steadicam
DIT / DAS / Data Wrangling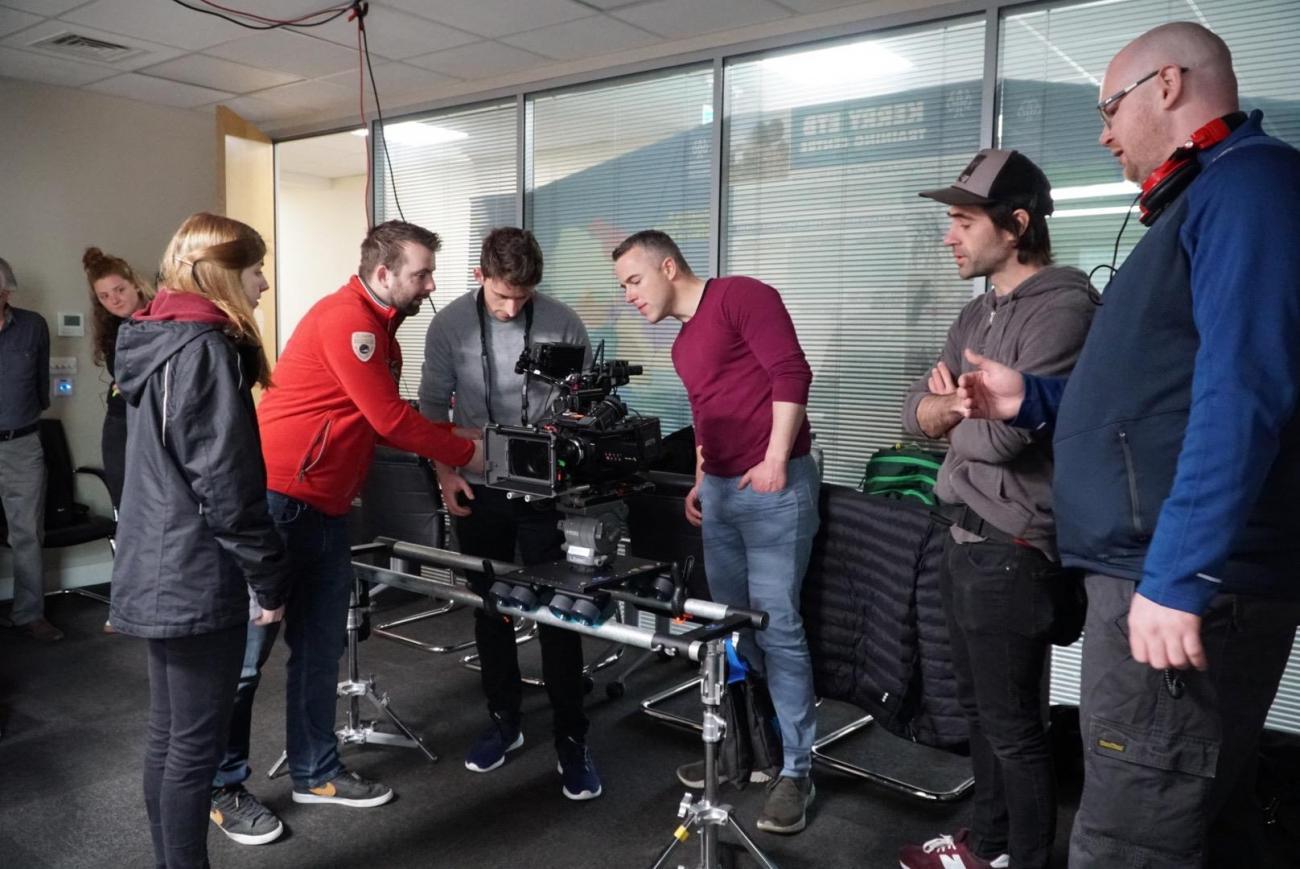 Post Production Skills:
Across multi platforms (Avid, Adobe, Apple, Blackmagic)
Editing
Grading
Motion Graphics
VFX
AV conectivity
Deliverables
The location database featured on this website was created by trainees Ed O'Connor, Kevin Mulcahy & Niall Sheehy under the guidance of instructor Brian Nolan on the Broadcast Production Skills Course.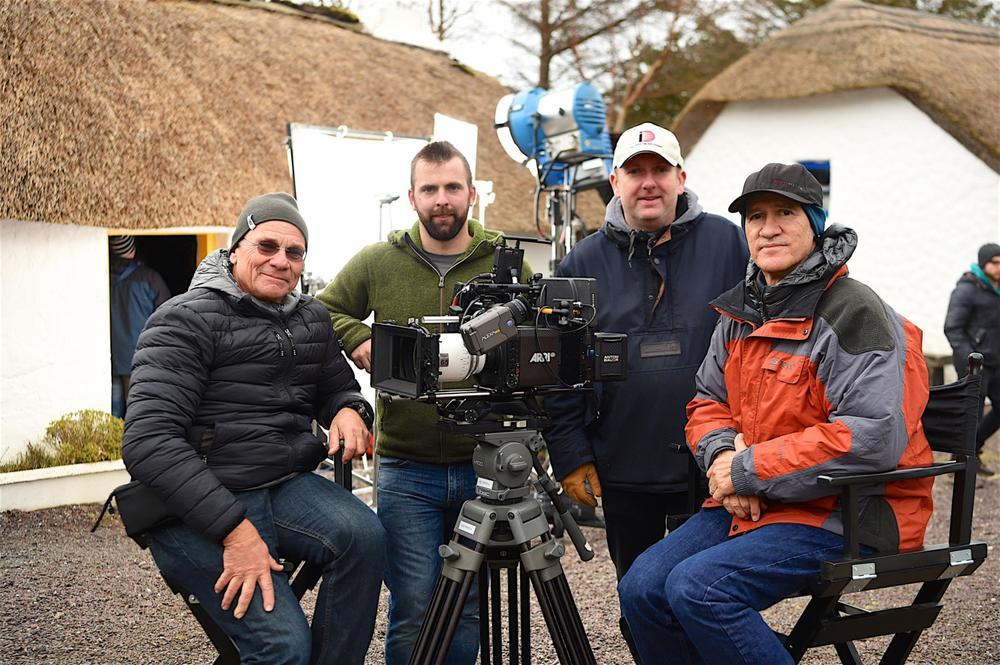 The Dawn Workshops* - Industry Training
These short bespoke up-skilling courses for industry professionals are run by Brian Nolan & Diarmuid Galvin, with support from Kerry College. The courses are run across all departments, including cinematography, sound, post production & production management, enabling people to upskill in their specific discipline. Industry experts from across the globe are brought on site to deliver these courses, including to date:
Mo Flam (Lighting)
Roberto Schaeffer (Cinematography)
Mike Uva (Grip)
Mark Ulano (Sound)
Tony Miller (Cinematography)
These intensive workshops are generally 2 - 3 days in length.
https://www.facebook.com/TheDawnWorkshops/
*the Workshops are named after the feature film "The Dawn" made in Kerry in the 1930s by Killarney man, Tom Cooper.
Crew Academy South
Kerry College Monavalley campus partners with the Crew Academy South, a Screen Ireland initiative, to roll out industry training in Kerry and the broader region. Courses run to date include Mo Flam's "Lighting for Feature Films" & James Eade "Power Systems" course. A full list of Crew Academy courses can be accessed here: https://www.nationaltalentacademies.ie/search/course-results?category=5

Degree Courses
The Department of Creative Media at MTU Tralee has three degree programmes geared towards the film industry: TV Radio and New Media; Animation, Visual FX and Motion Design and Computing with Games Development. A Music Technology course is also in development. All students are taught how to develop content for their respective areas, from the development of ideas through to the delivery of the finished production. 
More info on degree courses at MTU Tralee is available here.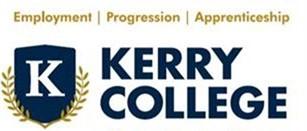 Kerry College
Know what you're looking for? Find your perfect location